Three South Carolina projects receive large grants from the National Endowment for the Humanities, which distributes nearly $ 88 million to nearly 300 cultural and educational organizations across the United States and its territories.
The money is part of the federal US bailout allocation, intended to help institutions recover from lost revenue due to the coronavirus pandemic. Almost $ 570,000 will be directed to South Carolina.
The Middleton Place Foundation receives $ 170,000 to update its interpretation of slavery. Clemson University is receiving $ 200,000 to help cover the salaries of researchers and professors so that more investigations can be carried out into the history of those enslaved at the school. And the Columbia Museum of Art is receiving $ 200,000 to help fund a new traveling exhibition featuring contemporary works by African-American artists.
"The US bailout recognizes that the cultural and educational sectors are essential parts of the US economy and civic life, vital to the health and resilience of US communities," said the Acting President of the United States. NEH, Adam Wolfson, in a statement. "These new grants will provide a lifeline to colleges and universities, museums, libraries, archives, historic sites and societies across the country, save thousands of jobs in the humanities threatened by the pandemic, and contribute to the economic recovery of cultural institutions." and educational. and those they serve.
The American Rescue Plan Act of 2021 allocated $ 135 million to NEH for distribution to state humanities councils and various cultural organizations as part of its Sustaining the Humanities program through the American Rescue Plan program.
More than $ 52 million was allocated in June. Columbia-based South Carolina Humanities received just over $ 900,000. Now the granting is underway.
Jeff Neale, director of interpretation and preservation at Middleton Place, said the funding was a welcome and much needed surprise "to tell a better and more complete story" about the history of slavery at the site.
Eliza's House, an exhibit that describes the experiences of slaves on the Middleton family's various plantations, including Middleton Place, needs to be updated, Neale said. A central sign lists the names of all registered Africans and African Americans who have been forced to work at these sites, but since the sign was produced more than ten years ago, research has revealed 400 more names, has he declared.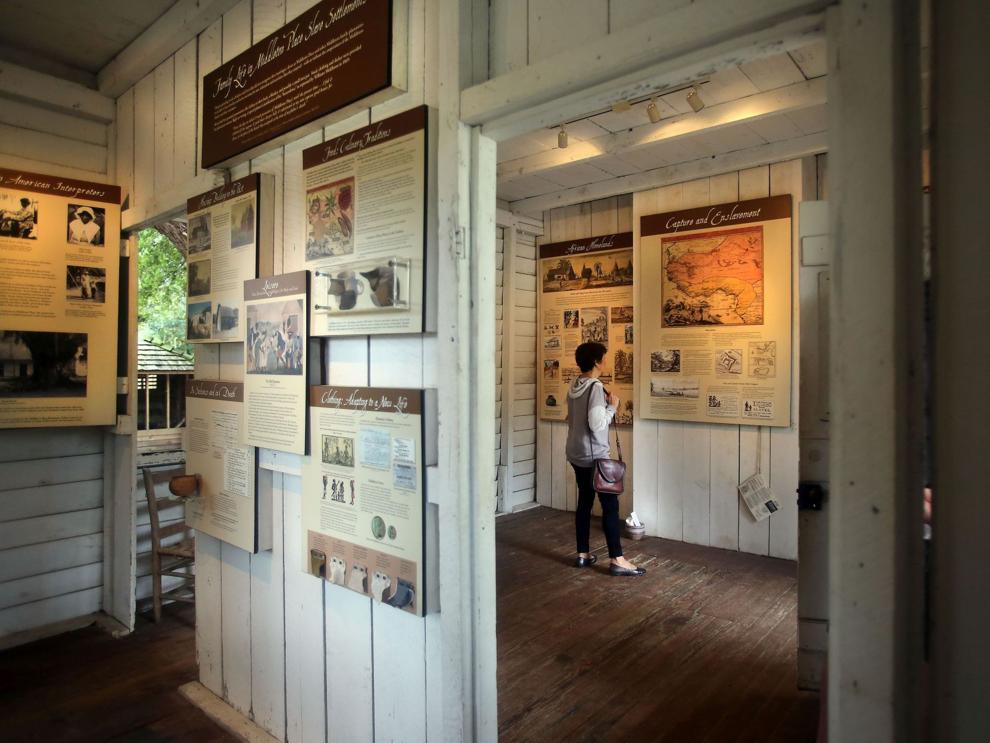 Neale also wants to broaden the narrative to include more aspects of the black experience, especially the horrors and punishment suffered, and the creative resistance designed to survive.
"We have to interpret not only what is going on, but also how they react to what is happening to them," he said.
The resistance was often secretive and found its form in the careful maintenance of cultural practices and in what we now call the code change, Neale said. Slaves would behave in one way around their slavers and in another way between them. They could play idiots or slow down their work.
Middleton Place also wants to add interactive components to Eliza's House, a way for visitors to express their thoughts and feelings. Staff will also update exhibits and displays in the stables to better describe the work being done by slave laborers, Neale said.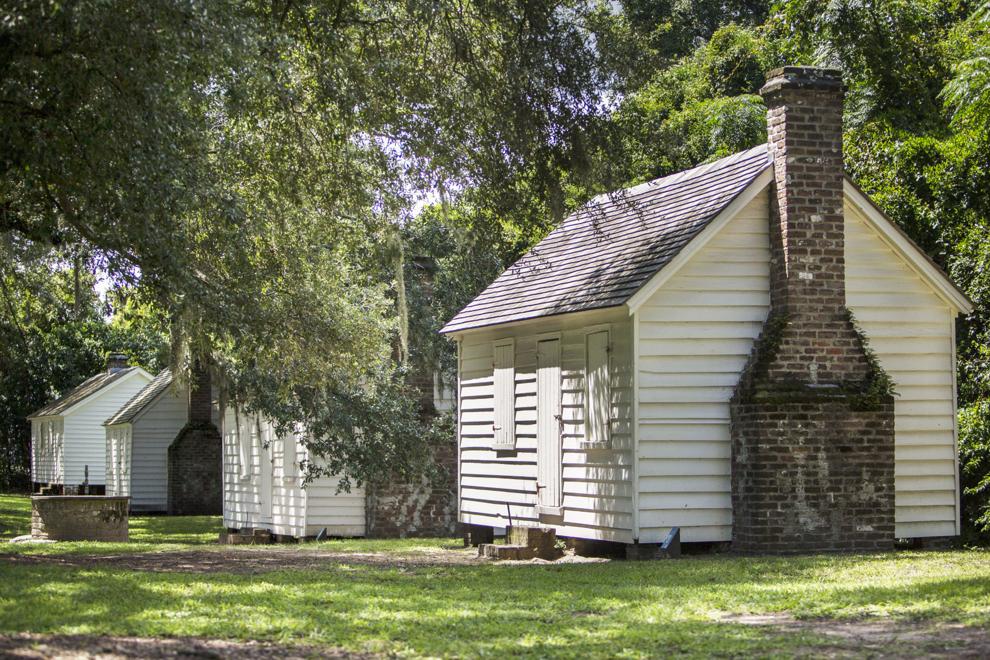 Glenna Barlow, curator of education at the Columbia Museum of Art, said NEH funding will support an exhibition called "30 Americans" featuring work by renowned African-American artists such as Nick Cave, Lorna Simpson and Kehinde Wiley , as well as lesser-known African Americans. artists, including Mark Bradford and Xaviera Simmons.
The traveling exhibit, curated by the Rubell Museum in Miami, is a little different in each of its exhibit locations depending on the input from local curators and accompanying programming, Barlow said.
At the Columbia Museum of Art, 57 works will be on display from October 8.
"It's incredibly diverse in terms of scale, subject matter, and materials," Barlow said. Several generations of artists are represented, as well as a variety of perspectives and experiences. "It's a real intersectional group.
The museum is partnering with the Richland County Library on educational guides and public learning sessions called "Let's Talk About Race," and it's working with the Wideman Davis Dance Company on additional programming, Barlow said.
The exhibition is visible until January 17.
At Clemson University, an effort to delve into African-American history on campus has been underway for several years. The goal of the "Call My Name" project, led by Rhondda Thomas, is to identify the enslaved people who helped create the Clemson campus and to tell their stories.
In the summer of 2020, Thomas and his colleagues in the archeology department located unmarked graves previously unknown to the university, reinforcing the importance of their research and the use of archaeological tools, according to Lee Morrissey, professor. to the English department involved in the "Call My Name" initiative and who drafted the NEH grant application.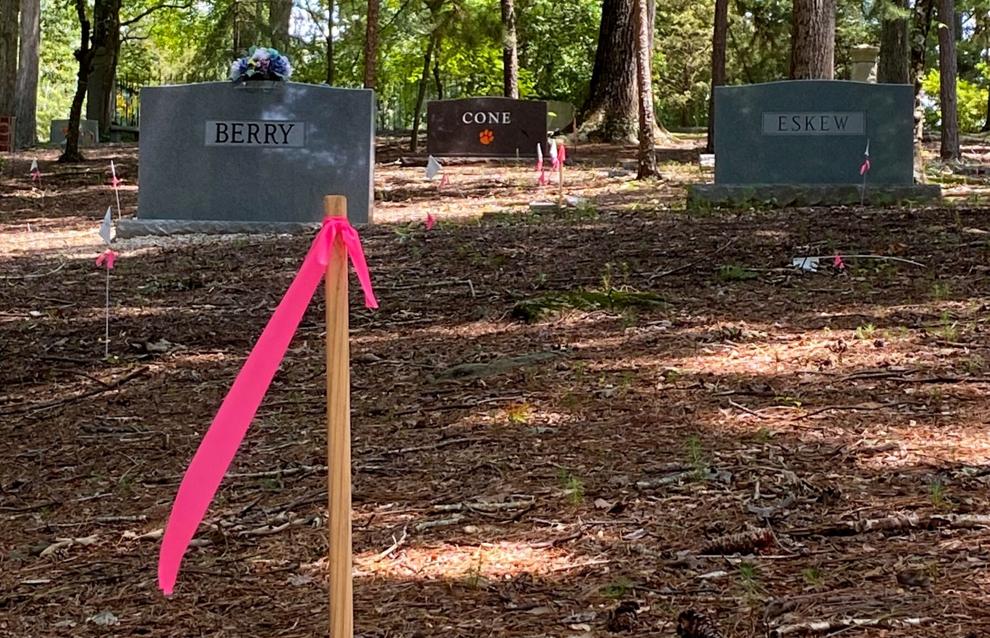 "We're taking the lessons of 2020 and starting to reflect across campus on the archaeological potential here," Morrissey said.
Her candidacy, inspired by NEH's interest in "telling the stories of America," described an opportunity for the school to contribute to a radical narrative that includes stories from African Americans, Native Americans and Scottish-Irish immigrants and their descendants.
"Clemson tells a national, hemispherical and transatlantic story with local materials," he wrote.
The grant provides funds for David Markus, an archeology professor involved in the effort, to purchase GPS equipment, conduct surveys, hire post-doctoral students, and coordinate with the state's archaeological office. , Morrissey said.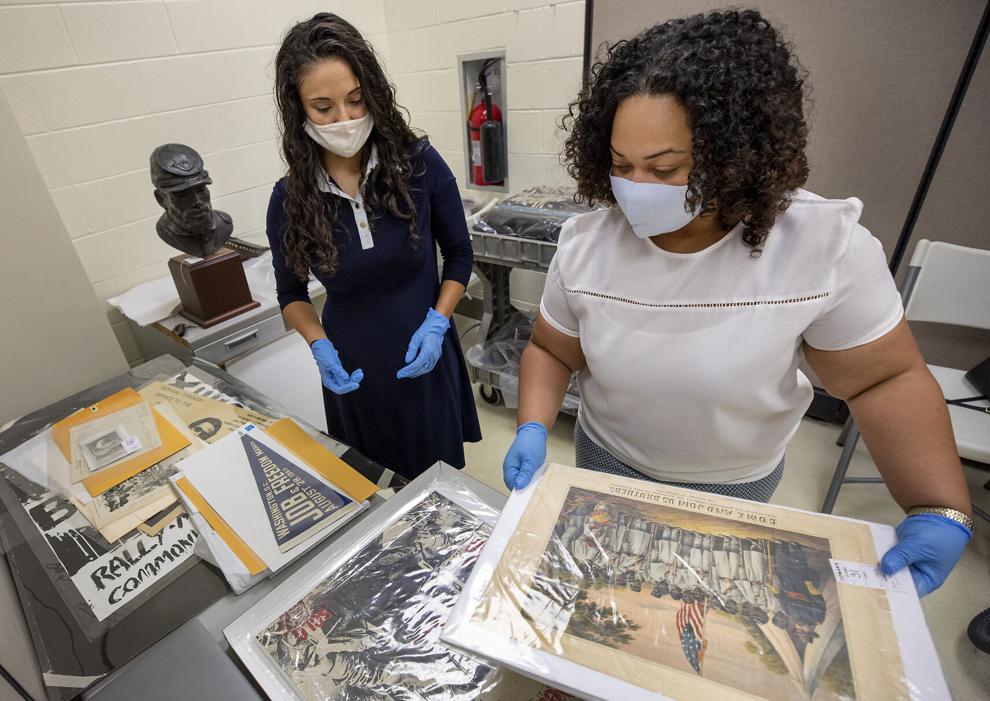 Source link