Editor's note: Every community depends on the resources and support that nonprofits provide to people, whether physical, material, or emotional.
The Chronicle's ongoing series, Nonprofit Spotlight, profiles Citrus County's nonprofit agencies that exist to help improve the lives of everyone.
How did the local Salvation Army start in Citrus County?
What is the Salvation Army doing in Citrus County?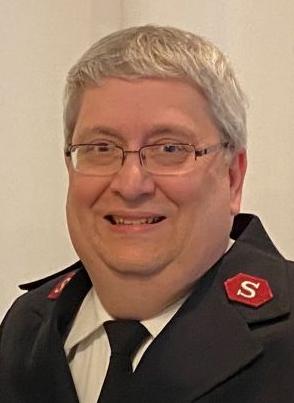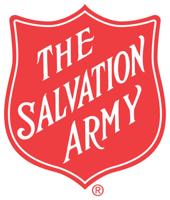 Since 1891, they've been synonymous with the holiday season – those red kettles familiar with…
How is the organization funded?
What motivates you ?