AS A YOUNG boy and teenager, I used to go to church on Sundays and listen to Bob Marley, Gregory Isaacs and a whole host of other Jamaican reggae artists on Mondays. I don't think I was the only one doing this.
Reggae music was an integral part of my culture. I listened to a wide variety of musical genres, but the difference was that reggae was uniquely Jamaican. However, it was not the music of my Jamaican (Pentecostal) Christian parents who shunned secular music – or as they would say, "worldly music".
However, the reggae sound was to creep into the Pentecostal church almost stealthily, much to the chagrin of some of the old guard.
The rhythm section (drums and bass) of any competent church band would be able to convert a song like "I am under the Rock" from a standard gospel-sounding chorus, instantly infusing it with that reggae beat. deep intoxicating too familiar.
I am under the rock is now part of a Caribbean Medley made popular by American gospel artist Donnie McClurkin.
Why is this relevant? It's relevant because reggae music is synonymous with Rastafarianism, and Rastafarianism and the Pentecostal Church have historically had a strained relationship – they haven't been good bedfellows.
This is to some extent understandable given the fundamental differences between the two religions/denominations.
Even now, I feel very self-aware when I play Rastafarian reggae music at my parents' house when I visit them (I don't feel the same when I play other forms of secular music like jazz, etc.).
I remember as a child many heated debates between black Rastafarians and black Pentecostals over the interpretation of biblical scripture. They would both invariably come from Jamaican descent, either as Jamaican migrants or as first-generation British-born citizens.
The greatest reggae artists were and remain Jamaican Rastafarians. If you want to be a world-class opera star and you're not Italian, you go to Italy to learn. If you want to become an authentic world-class reggae star and you're not Jamaican, you go to Jamaica to learn.
Rastafarianism, which began in the 1930s in Jamaica, is a mixture of Pan-Africanism, Christian Protestantism and mysticism. Although I don't believe in Rastafarianism per se, I feel a strong connection to Pan-African elements as espoused in the teachings of Marcus Garvey, especially the strong sense of African identity. Rastas have no illusions that they are African.
I can also very well understand and identify with the many positive messages in the lyrics of many reggae songs based on Rastafarianism, unlike that other Jamaican musical genre, Dancehall.
Take for example the song "Out Deh" by 29-year-old, international Grammy-nominated reggae artist Chronixx, which includes the line
"Hi to all the stay at home dads
With their daughters and sons and make sure the homework is done properly".
Rastafarians were widely seen as outcasts, as outliers, in Jamaican society, but are now seen as an essential part of Jamaican culture, with Bob Nesta Marley being the most prominent.
The clear impression I had growing up was that becoming a Rasta was shameful. The expression "locks him up!" was commonly used at the time (before the late 1990s), to express alarm and disappointment, such was the stigma. During this period, the hairstyle of the locks was an unambiguous indication of Rastafarianism.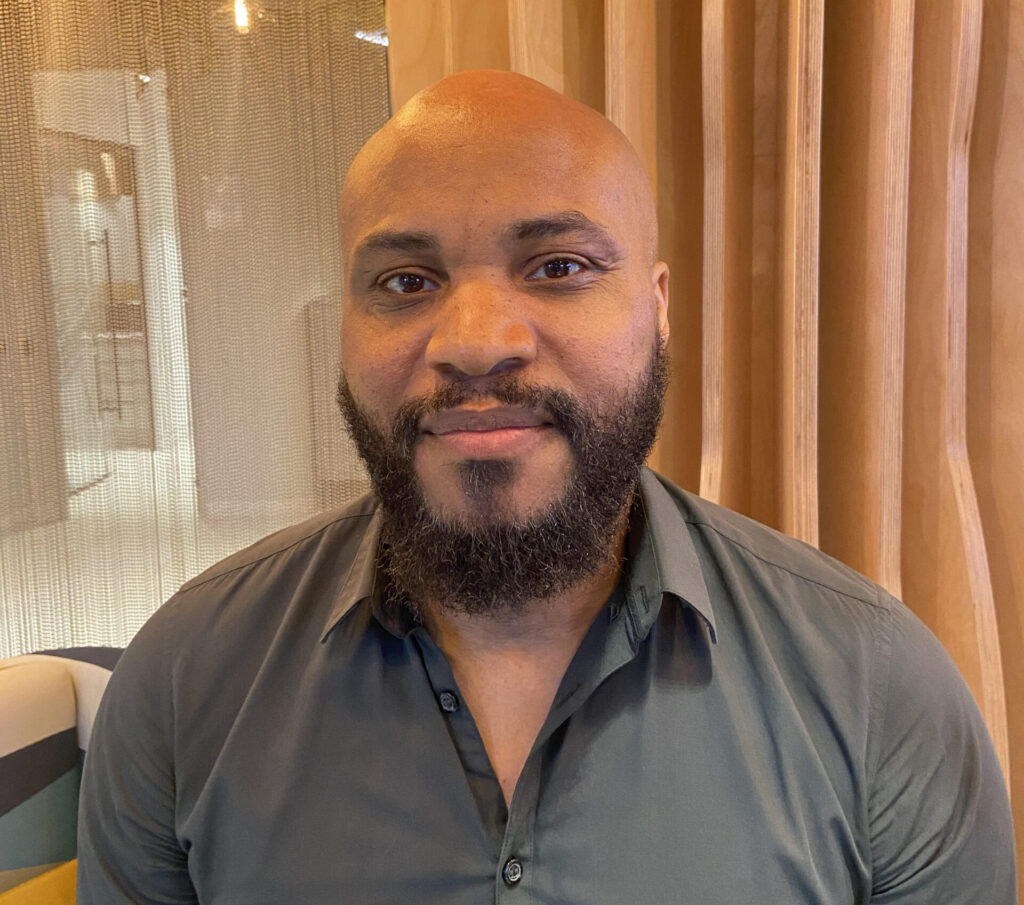 How things have changed. Nowadays, the iconic hairstyle of locks (or locs) is more an indication of black cultural identity than Rastafarianism. It's ironic that, as with reggae music, the hairstyle of locks is now found in the Pentecostal church, adorning the heads of devout Christians (including my older brother, a devout Christian, who only recently decided to " close" – something I'm sure he felt he couldn't have done in the early days because of the stigma).
This does not mean, however, that the cultural transition, in terms of acceptance within black communities, has been smooth.
As recently as 2018, a five-year-old schoolgirl in Kingston, Jamaica, won a public law challenge when the Jamaican Supreme Court ruled that Kensington Primary School in Kingston, Jamaica, acted inappropriately. unconstitutionally, ordering him to cut her locks, in order to go to school.
The case was brought by the schoolgirl's mother, Sherine Virgo. Notably, neither the schoolgirl nor her mother were Rastafarian, but argued that hairdressing was a form of expression and that the school sought to deny her freedom of expression.
Carolyn Cooper, professor of cultural studies at the University of the West Indies, made an excoriating statement about the case: "I think after decades of Rastafarian life, it's obscene at this point in the 21st century that a child may be denied access to education. It is discrimination based on religion. One of the most aggressive forms of state violence against Rastafari is cutting dreadlocks. They suffered systemic brutality because of their refusal to pander to Eurocentric definitions of black identity.
You don't need to believe in Rastafarianism as a whole, appreciate and respect certain aspects, such as the strong sense of Afrocentric identity, especially in a time like now where identity is at the forefront of life ideologically and politically with movements like Black Lives Matter.